After 5 years of existence, Closd, the European leader in transaction management, is proud to present its new look, including a new logo, a new visual identity, and a brand new website. 
The year is off to a great start for the Closd team: one week after the launch of our new data room offer, which aims to simplify and accelerate audits while offering an optimal level of security and a revolutionary user experience to dealmaking professionals, we are proud to present our brand new visual identity. 
Closd's new identity
Following a particularly successful year 2022, marked by significant growth after the acquisition of Closd by the LexisNexis group, we are reinventing our brand identity to make it more modern and mature. 
Our new logo represents the stability and reliability that are the core commitments of our platform, serving a mission that remains unchanged: to facilitate secure end-to-end legal transactions. 
Many of the visual elements of our new identity are inspired by the legal workflows and collaboration between the various parties involved in a transaction, which have been part of the DNA of our platform from the beginning. 
A new website and an updated platform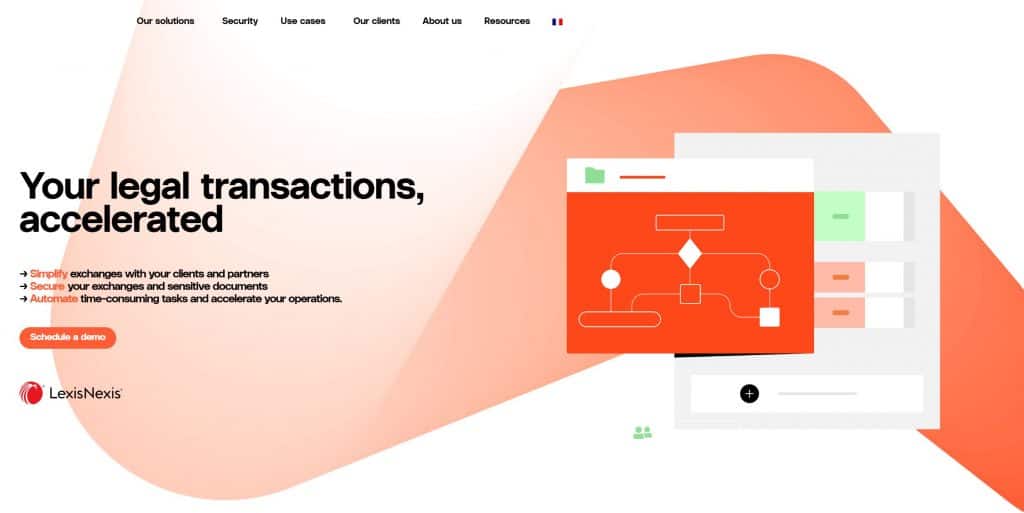 We are also delighted to announce the complete redesign of our website. More complete and clearer, you will now find a new product page dedicated to the data room, testimonials from our customers, practical sheets to download on the security of the platform, as well as many blog contents. 
Our platform has also been redesigned to also adopt this new identity. We took the opportunity to add some small improvements in terms of user experience that will make your navigation even easier.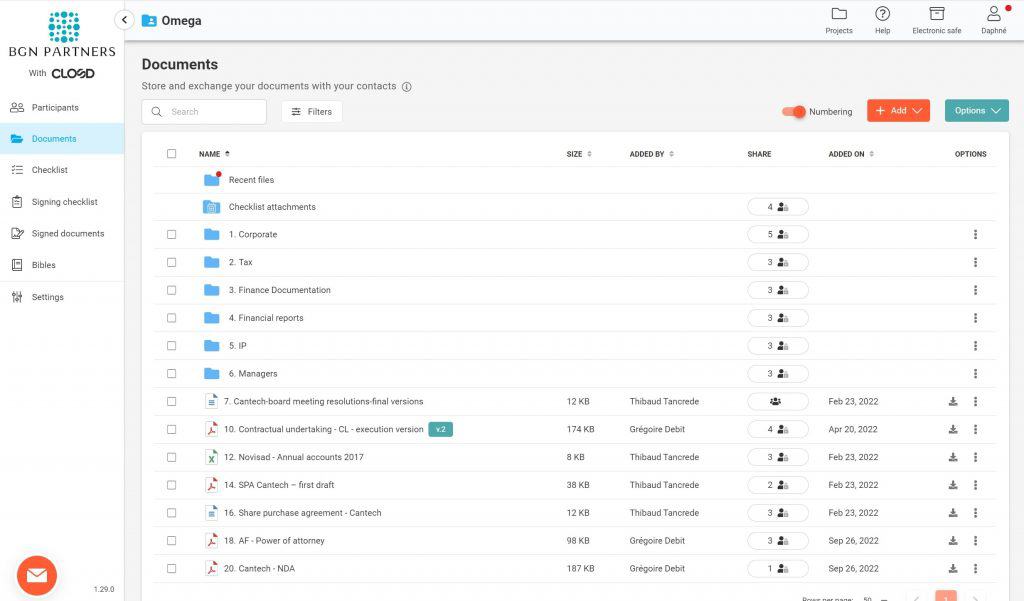 A new chapter is starting for Closd, and we look forward to sharing it with you!